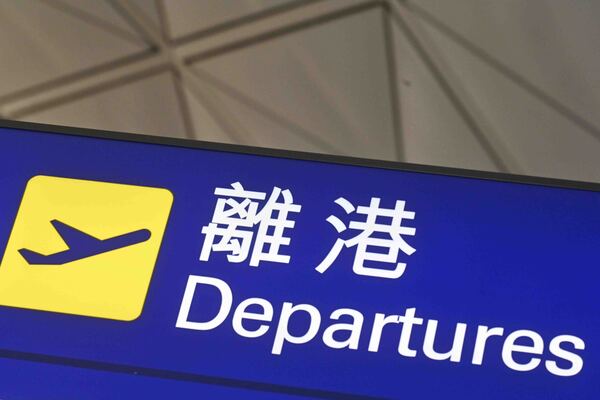 Secretary for Innovation, Technology & Industry Prof Sun Dong will depart for a visit to Singapore tomorrow to renew bilateral ties between Hong Kong and Singapore on the innovation and technology (I&T) front and promote exchanges and collaboration on I&T between the two places.
 
During his stay in the city-state, he will call on senior government officials and meet government agencies including the Singapore Smart Nation & Digital Government Office and JTC Corporation to exchange experiences in building a smart government and driving digital transformation.
Part of the goal of Prof Sun's visit is to understand government support to research and development on scientific discovery and technological innovation, growth of industries and enterprise transformation.
 
Additionally, he will visit a local university and research facilities as well as give a thematic speech at a business luncheon with the Singaporean I&T community.
 
Prof Sun is scheduled to return to Hong Kong on the evening of May 24. During his absence, Under Secretary for Innovation, Technology & Industry Lillian Cheong will be Acting Secretary.