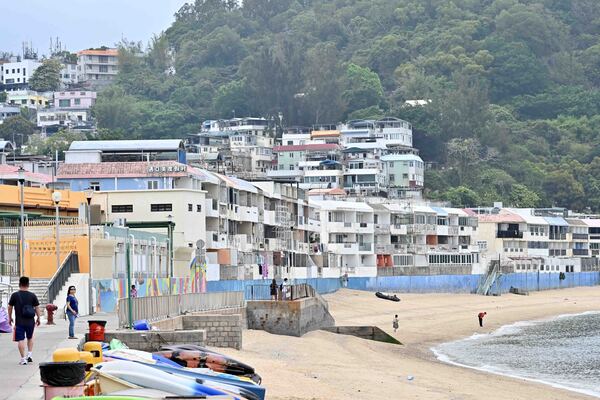 Residents on Lamma Island, Cheung Chau and Peng Chau will be able to enjoy high-speed and stable fibre-based broadband services within this year, as the rollout of three submarine fibre cables connecting the three islands are completed.
Announcing the rollout completion today, the Office of the Communications Authority said the construction works to connect fibre-based networks to individual villages on the three islands is underway.
Under the Subsidy Scheme to Extend Fibre-based Networks to Villages in Remote Areas launched by the Government, Hong Kong Telecommunications (HKT) is subsidised by the Government to construct fibre-based networks connecting the villages of Lamma Island, Cheung Chau and Peng Chau.
According to the current works progress, the rollout of a fibre-based network connecting the villages on the islands will be completed in phases within this year. Enquiries on the works can be made to HKT at 2888 4498.
Apart from improving the coverage of fibre-based networks in remote areas, the subsidy scheme also provides the necessary infrastructure for 5G mobile and Wi-Fi services to benefit villagers and visitors.
The scheme covers 235 villages across nine districts in the New Territories and on outlying islands.
At present, the fibre-based network rollout has been completed for more than 120 villages. The relevant works for the remaining villages will be progressively completed by 2026.