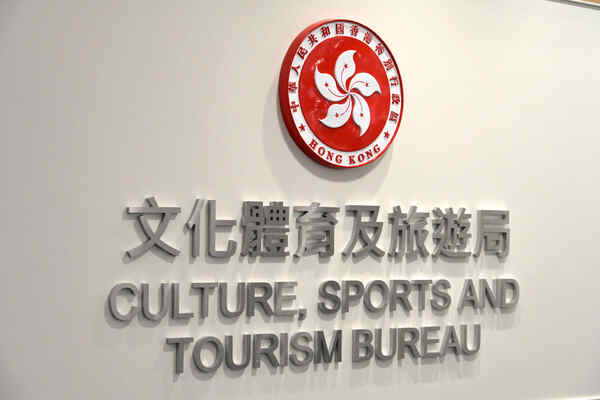 The Government announced today that the Major Sports Events Committee has launched measures to enhance the "M" Mark System to attract more major international sports events to be held in Hong Kong.
Such measures include raising the funding ceiling for each event to $15 million and lifting the quota of "M" Mark events to be organised by the same applicant each year.
They also comprise the relaxation of the eligibility of the applicants to cover events organised by national sports associations and other private or non-governmental organisations.