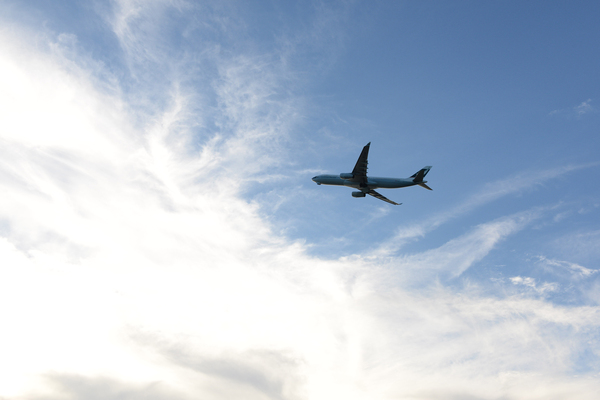 Financial Secretary Paul Chan will depart for Beijing for a visit tomorrow.
He will meet central ministries, authorities and organisations responsible for finance, monetary, commerce and technology policies to discuss issues of common interest and strengthen co-operation with a view to promoting Hong Kong's integration into the national development.
Mr Chan will also deliver a speech at Peking University during the visit.
Relevant bureau heads and representatives of financial regulators will join part of the trip, including Secretary for Financial Services & the Treasury Christopher Hui, Secretary for Commerce & Economic Development Algernon Yau, Secretary for Innovation, Technology & Industry Sun Dong, Monetary Authority Chief Executive Eddie Yue, Securities & Futures Commission Chief Executive Officer Julia Leung and Insurance Authority Chief Executive Officer Clement Cheung,
Secretary for Environment & Ecology Tse Chin-wan will also visit Beijing and he will depart this evening.
Mr Tse will meet officials of the General Administration of Customs and the National Energy Administration to discuss issues including food supply, food safety and energy and to deepen Hong Kong's co-operation with the Mainland.
Mr Chan and Mr Tse will return to Hong Kong on April 21 and 18 respectively. Deputy Financial Secretary Michael Wong and Under Secretary for Environment & Ecology Diane Wong will be the acting secretaries during their absence.