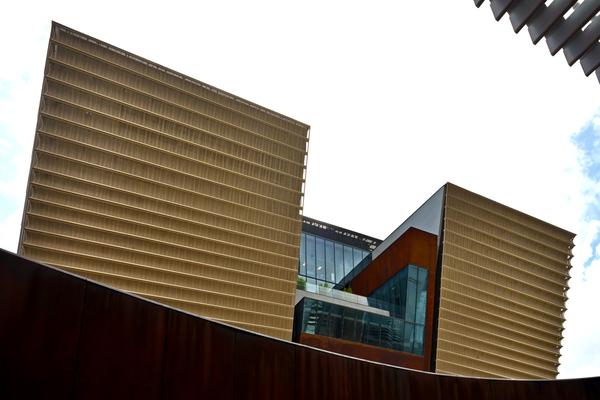 The Government today announced the guest speaker list for the Wealth for Good in Hong Kong summit scheduled for March 24 at the Hong Kong Palace Museum.
The summit, with guest speakers featured in each panel session, will focus on four key themes that include Wealth for Tech, Wealth for Philanthropy, Wealth for Green and Wealth for Art.
Such themes are geared towards demonstrating Hong Kong's unique strengths in attracting global family offices to establish a presence in the city.
During the summit, there will also be a Family Office Sharing Session.
More than 100 decision makers from global family offices and their professional teams will attend the summit.
Invest Hong Kong will also present the Tai Hang Fire Dragon Dance, which has been suspended for three years due to the COVID-19 epidemic, at the Hong Kong Palace Museum, as a special performance for guests to experience Hong Kong's unique folk culture.
Financial Secretary Paul Chan explained that the Government will release a policy statement on developing family office businesses in Hong Kong on the day of the summit, announcing policy directions for global family offices to drive positive impacts through wealth allocation.
Mr Chan said he looks forward to attracting more global family offices and asset owners to establish a presence in Hong Kong via the summit.
Secretary for Financial Services & the Treasury Christopher Hui pointed out that the summit's speakers and guests are decision makers of leading family offices and industry experts from around the world, reflecting Hong Kong's unique attractiveness as an international asset and wealth management centre.
He added that he looks forward to sharing the inspiring stories of Hong Kong as an international asset and wealth management centre with them.