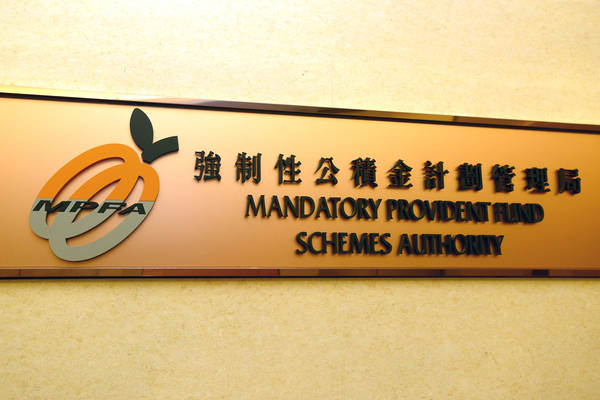 The Chief Executive has reappointed Ayesha Macpherson Lau as the Chairman and a non-executive director of the Mandatory Provident Fund (MPF) Schemes Authority, the Government announced today.
Karson Choi, Dominic Pang, Levin Wang and Fanny Wong were named non-executive directors, and incumbent non-executive directors Lam Chun-sing and Bill Tang were reappointed.
They will serve for two years from March 17.
Announcing the appointments, Secretary for Financial Services & the Treasury Christopher Hui said the Government trusts Mrs Lau will continue to lead the authority in taking forward major reform initiatives for the betterment of the MPF System.
He added that he is confident that the authority will benefit from the expertise of the four new members as well as diversity in the board membership.
He thanked outgoing non-executive directors Chan Kam-lam, Bankee Kwan, Jimmy Ng and Prof Simon Wong for their devotion and contributions during their tenure.