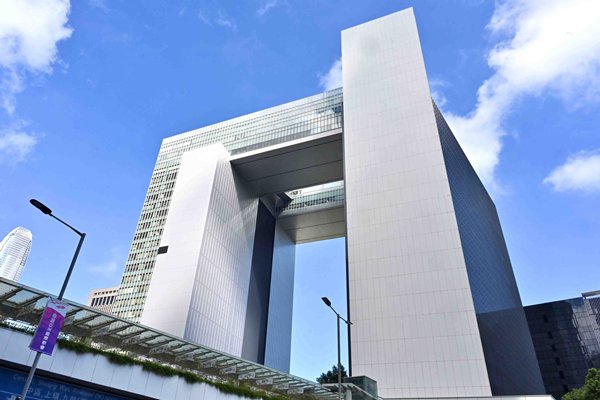 Acting Secretary for Financial Services & the Treasury Joseph Chan said the Government will consider a host of factors, such as the prevailing economic situation, its financial position and the needs of people, in a holistic manner when it comes to formulating effective relief measures to assist the public.
While answering lawmakers' questions today, Mr Chan said the consultation exercise on the 2023-24 Budget is now in full swing and the Government is listening to and studying the views expressed by different sectors of society.
He noted that as the community is gradually getting back to normal after COVID-19 and the economy has begun to stabilise, members of the public are still expecting certain assistance as part of the counter-cyclical measures taken by the Government.
He pointed out that on the road to economic recovery, there is also a pressing need to ride on the recovery momentum and allocate additional resources to promote economic development, thus allowing Hong Kong to enjoy speedy, robust and steady social and economic development in future.
While appreciating that the public has different expectations with regard to the Government's relief measures, Mr Chan stressed that the Government should adhere to the principles of exercising fiscal prudence, keeping expenditure within the limits of revenue and committing resources as and when justified and needed in public finance management when allocating resources for taking forward necessary initiatives.
He explained that adhering to such principles will maintain fiscal robustness and sustainability, given a fiscal deficit, an unfavourable economic environment and limited financial resources.
As to the enquiry on whether the Government will continue to disburse consumption vouchers, Mr Chan emphasised that the Consumption Voucher Scheme incurs a relatively large amount of public funds.
As such, the Government must consider relevant factors in a prudent and holistic manner, including the social and economic situation, the impact on social livelihood and the current financial situation to ensure the measures are in the overall interest of Hong Kong, he added.