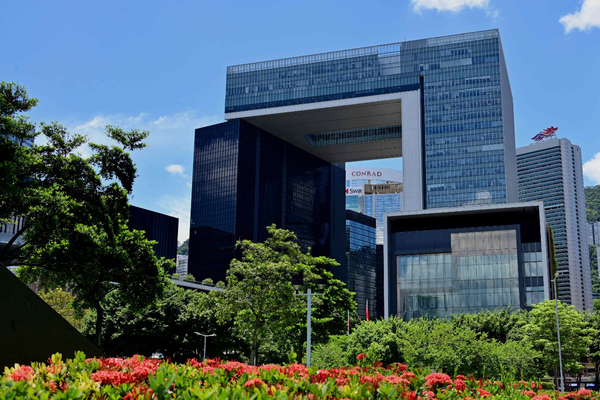 The Government announced the appointment of non-official members to the Advisory Committee on the Northern Metropolis for two years from today.
Chief Executive John Lee stated in his 2022 Policy Address that the Government would establish the Steering Committee on the Northern Metropolis and the Advisory Committee on the Northern Metropolis to strengthen the governance for the development of the area.
The steering committee, led by the Chief Executive, will provide high-level policy steer and supervision, while the advisory committee, to be chaired by the Financial Secretary, will comprise experts and stakeholders in the community.
The advisory committee will advise the Government on the planning and implementation of the Northern Metropolis, covering such aspects as land and housing development, development of industries, transport and other infrastructure development, environment conservation and the provision of public facilities.
Financial Secretary Paul Chan pointed out that the Northern Metropolis is the new engine for Hong Kong's growth in the future and an important base for promoting innovation and technology as well as diversified development.
It will be crucial in boosting the city's development momentum, facilitating economic co-operation between Hong Kong and the Guangdong-Hong Kong-Macao Greater Bay Area, and creating higher-quality living space for citizens.
Mr Chan said: "We value advice from different sectors of the community, in particular stakeholders from the political and business sectors, the relevant industries, academia and local communities.
"We look forward to collaborating and working closely with members of the advisory committee to take forward the development of the Northern Metropolis."