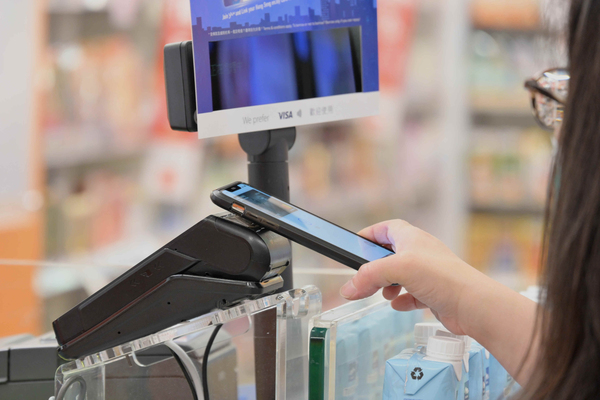 (To watch the full press conference with sign language interpretation, click here.)
Financial Secretary Paul Chan said today the disbursement of a $5,000 electronic consumption voucher takes into account of both the economic and fiscal situation.
At a press conference after the Budget delivery, he said: "On the Consumption Voucher Scheme, we are in the process of economic recovery, although at the initial stage. We are concerned that this recovery could be fragile, given the external situation. We need to consolidate it.
"We also took into consideration that, at the moment, some of our citizens are still suffering a lot of financial stress. So perhaps we should also give a little helping hand.
"Taking into consideration our fiscal situation, we decided that $5,000, perhaps, is the best we can do."
He also explained why the Government decided not to increase salaries tax or profits tax for increasing the government revenue despite the deficit.
"Over the past three years, people in Hong Kong and the small and medium-sized enterprises have been suffering and we want to give people more room, more breathing space and more opportunities for people to repair their own balance sheet. So this has not been undertaken so far.
"As to the other taxes, I think the community needs to have an informed debate so that a consensus could be built. We will not rule out that opportunity in the future. But for this year, we do not think it is the right time to do it, particularly, considering that the current-term Government is trying very hard to attract strategic businesses to come to Hong Kong and to attract talent to come to Hong Kong."
"So from a policy objective, we should also avoid, at this juncture, any policy that would be contradictory to the objective of attracting business and talent to Hong Kong," he added.