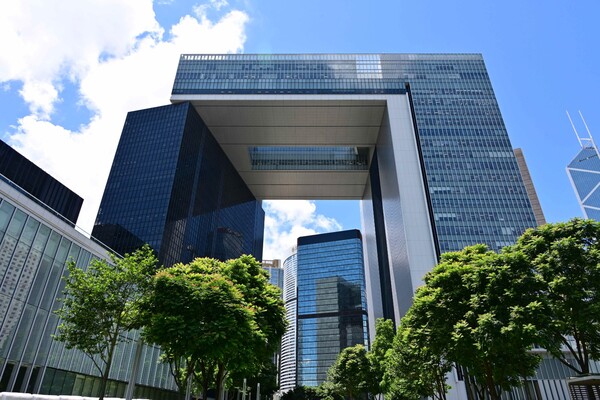 The Government today welcomed the Financial Action Task Force's (FATF) adoption of the follow-up report on Hong Kong's anti-money laundering and counter-terrorist financing (AML/CTF) system.
Hong Kong completed the fourth round of the FATF mutual evaluation between 2018 and 2019. Its system has been assessed to be compliant and effective overall, making it the first jurisdiction in the Asia-Pacific region to have achieved an overall compliant result.
The report published by the task force is part of its follow-up assessment for jurisdictions which have completed the mutual evaluation.
The report affirmed Hong Kong's progress and efforts in implementing risk-based AML/CTF supervision for most designated non-financial business and profession sectors, in particular trust or company service providers, real estate agents and accountants.
Moreover, the task force assessed Hong Kong's compliance with its requirements for virtual asset (VA) service providers as well as dealers in precious metals and stones (DPMS). It also noted that the city was undergoing a legislative process during the assessment in 2022 for introducing a regulatory regime for VA service providers and DPMS.
Financial Secretary Paul Chan said the Government welcomed the task force's recognition of Hong Kong's efforts in strengthening the AML/CTF system.
"With the coming implementation of the Anti-Money Laundering & Counter-Terrorist Financing (Amendment) Ordinance in June this year, Hong Kong has demonstrated its unwavering commitment to combating money laundering and terrorist financing along international standards and in collaboration with partners around the world, and upholding the integrity of our financial system," he added.
The ordinance establishes effective AML/CTF regulatory regimes for VA service providers and DPMS respectively, both of which observe international obligations and strengthen Hong Kong's status as an international financial centre.
The regime for VA service providers is the first comprehensive regulatory framework around the world to include a full range of investor protection features to facilitate the responsible and sustainable development of the sector.
The task force, comprising 39 major economies of the world, is an inter-governmental organisation which sets global standards for combatting money laundering and terrorist financing. Hong Kong has been one of its members since 1991.
Peer reviews of member jurisdictions are conducted regularly to assess their compliance with the international AML/CTF standards under a mutual evaluation process.