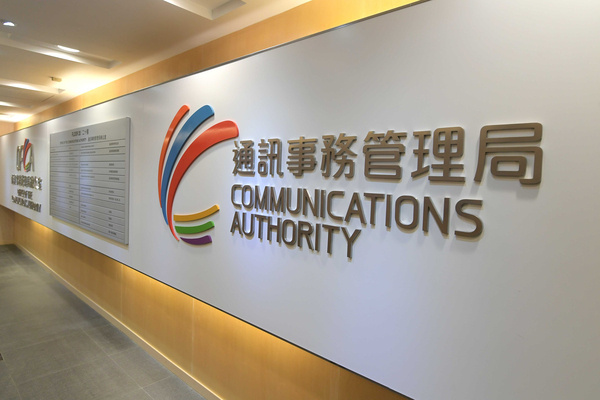 The Office of the Communications Authority (OFCA) today reminded the public to be on the alert for fraudulent calls purportedly made by the Communications Authority or OFCA in relation to real-name registration for SIM cards.
It issued the warning after receiving reports from the public regarding the fraudulent calls.
They were in the form of a pre-recorded message or a real caller claiming that the recipients had failed to complete the real-name registration for their SIM cards and that their telephone services would be suspended unless they provided personal information for the callers to complete the real-name registration for them.
OFCA clarified that the CA and OFCA have never made and will not make such phone calls.
People are urged to report suspected phone scams to Police.