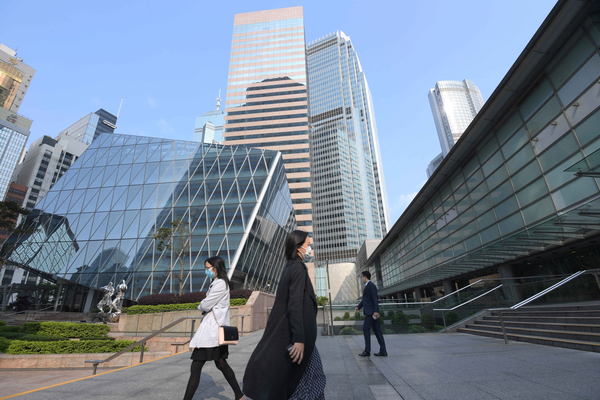 The Government announced the appointment of members to the Advisory Committee on Attracting Strategic Enterprises for two years from today.
The members were appointed by Financial Secretary Paul Chan who chairs the advisory committee, comprising representatives from the business sector and community leaders as well as relevant government officials.
The Chief Executive announced in his 2022 Policy Address that the Government would establish the Office for Attracting Strategic Enterprises (OASES) and set up dedicated teams in the Government's Mainland and overseas offices to attract enterprises and talent. An advisory committee will also be established to advise the Financial Secretary on the overall strategy of attracting strategic enterprises.
Mr Chan emphasised that the Government has adopted a new mentality to proactively plan and reach out to compete for enterprises and talent at full steam. It strives to attract representative and high-potential strategic enterprises from around the globe to set up their businesses in Hong Kong.
He said: "The OASES and the dedicated teams set up in the Government's Mainland and overseas offices have already commenced full operation.
"The advisory committee will provide advice on the overall strategy of relevant work so as to ensure that our efforts on attracting strategic enterprises would be focused, efficient and effective."
The advisory committee will hold its first meeting shortly and Mr Chan noted that he looks forward to working closely with the members.