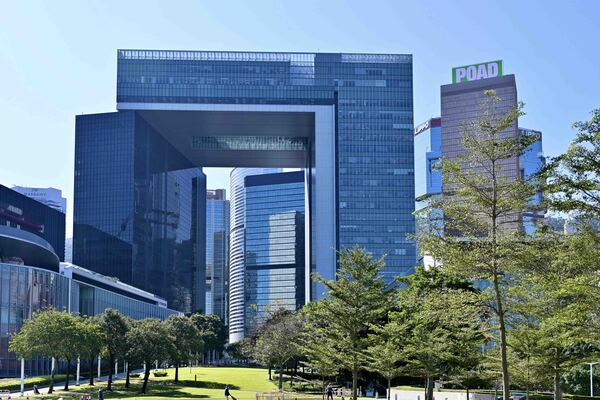 The Government today announced that it recorded a $77 billion deficit for the first 10 months of the current financial year.
Expenditure for the period was $643.5 billion and revenue was $501.3 billion. A deficit was recorded after taking into account the proceeds of $65.2 billion received from the issuance of green bonds.
Fiscal reserves stood at $880.1 billion at the end of January.
Taking into account the forecast revenue and expenditure for the remaining two months, the deficit for the 2022-23 financial year is expected to be $139.8 billion and the fiscal reserves are estimated to be $817.3 billion as of end-March.