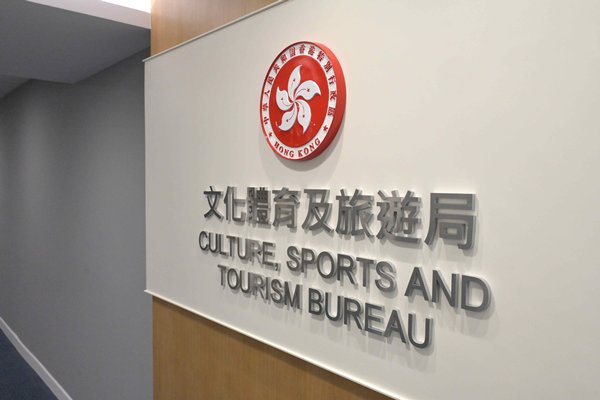 Secretary for Culture, Sports & Tourism Kevin Yeung today expressed sorrow and sadness over the passing of renowned composer Doming Lam.
Mr Lam was one of the founders of the Composers & Authors Society of Hong Kong and the Hong Kong Composers' Guild. He was also appointed as the guild's honorary president.
He once served as the honorary consultant and guest conductor of the Hong Kong Chinese Orchestra, producing music and cultural programmes for TV and radio stations.
Mr Lam held different teaching positions at the University of Hong Kong and the Chinese University of Hong Kong, and was dedicated to popularising music appreciation and nurturing talent. He received the CASH Hall of Fame Award in 1999 and was awarded a 2019 honorary doctorate by the Hong Kong Academy for Performing Arts.
The culture secretary said Mr Lam had made pioneering works in both classical and contemporary music fields, dedicating himself to music, making great contributions and inspiring the younger generation.