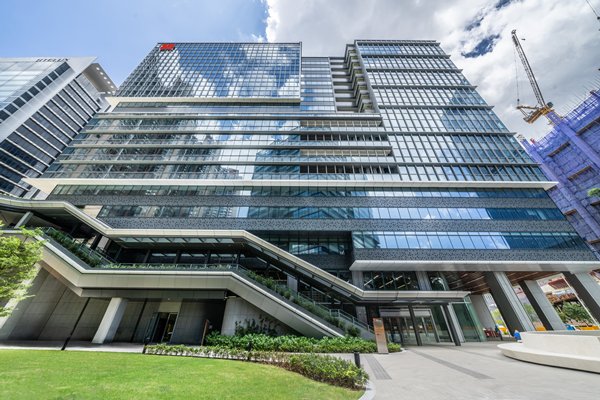 The Inland Revenue Department today said most of its Wan Chai offices will be relocated to the newly built centre at Kai Tak by January 9, and citizens should note the office locations of its units and sections before visiting.
The business hours and contact telephone numbers of the respective offices will remain unchanged.
From January 9, only the Computer Back Up (Accounts) Section, Estate Duty Office, Refund Section and Tax Reserve Certificates Section will remain at Revenue Tower in Wan Chai. This arrangement will last until May tentatively.
The drop-in box currently located on the ground floor of Revenue Tower will stop providing services after 5.30pm on January 6.
People should use the drop-in box on the ground floor of the Inland Revenue Centre in Kai Tak for any drop-in service thereafter.
To facilitate system updates, the department's 24-hour interactive enquiry service hotline 187 8088 will be suspended from 8.30am on January 7 to 5pm on January 8.
During that period, members of the public can visit the department's website for tax information. They are also encouraged to use electronic services to handle tax affairs as far as possible.
Click here or call 187 8088 for relocation details.