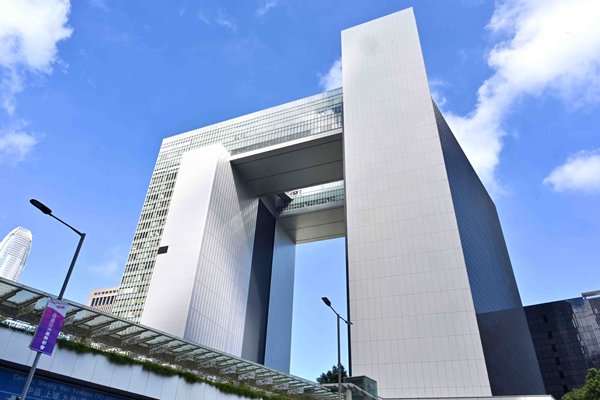 Secretary for Commerce & Economic Development Algernon Yau and Secretary for Culture, Sports & Tourism Kevin Yeung today expressed deep sorrow over the passing of radio programme host Reinaldo Maria Cordeiro, also known as Uncle Ray.
Mr Yau sincerely thanked Mr Cordeiro for his lifelong contributions to the broadcasting industry.
"Mr Cordeiro made significant contributions to the broadcasting industry in the past 70 years and was held in high regard in the sector.
"He was the host of the longest-running radio programme in Hong Kong, 'All the Way with Ray', with great success."
Mr Yeung also noted that Mr Cordeiro guided people in appreciating music with his sound professional skills, broad experience and friendly voice over many decades.
"He was a prominent figure in Hong Kong popular culture and our kind senior, making considerable contributions to the Hong Kong music scene."
Both officials said they will fondly remember Mr Cordeiro and extended their deepest condolences to his family.