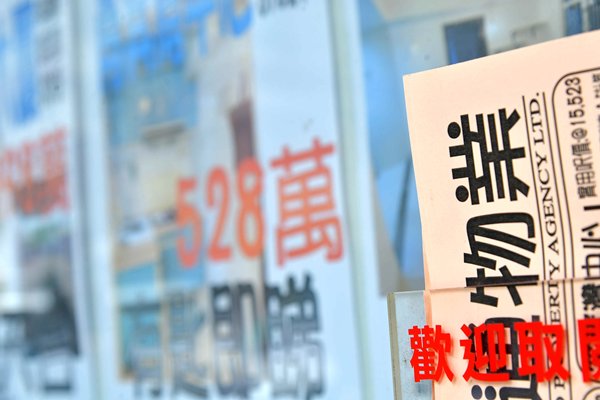 Secretary for Housing Winnie Ho today said the Government considers that the current development of the local property market is an orderly adjustment and it does not see the need to adjust the relevant management measures at the moment.
Answering lawmakers' questions, Ms Ho said the prevailing demand-side management measures for residential properties, including the Special Stamp Duty (SSD), Buyer's Stamp Duty (BSD) and New Residential Stamp Duty (NRSD) have been effective since their introduction. 
She noted that the number of short-term resale transactions accounted for 0.9% of the total transactions from January to November 2022, which was substantially lower than the 20% before the introduction of the SSD.
During the same period, the number of residential property transactions involving non-local individuals and non-local companies stayed low at 0.5% of the total transactions.
Ms Ho pointed out these figures illustrate that the demand-side management measures have been effective in reducing short-term speculative activities as well as external and investment demands and have served the Government's objectives including according priority to the home ownership needs of Hong Kong permanent residents. 
She explained that the overall private residential price index in November 2022 remained at a high level despite its retreat in comparison to that at the beginning of 2022.
Meanwhile, the mortgage-to-income ratio, ie the home purchase affordability ratio, remained at an elevated level of 73% in the third quarter of 2022, which was significantly above the long-term average of 49% over the 20-year period from 2002 to 2021.
Ms Ho said such figure indicated that the overall residential property prices are still at a level beyond the general public's affordability.
If the demand-side management measures are abolished hastily without suitable conditions, such a move could be subject to market speculation and may stimulate demand for, and even short-term speculation of, local residential properties by some people, she added.