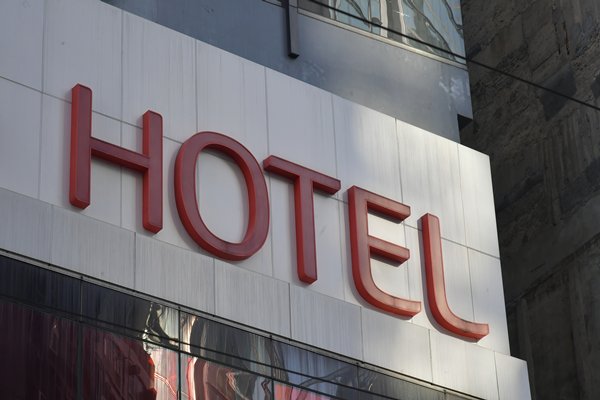 Promotions in various visitor source markets have been launched to spread the positive message of welcoming visitors, Secretary for Culture, Sports & Tourism Kevin Yeung said today.
Addressing lawmaker Elizabeth Quat's questions at the Legislative Council, he said the Tourism Board will organise more world-class events and support their staging in Hong Kong to demonstrate the city's diverse appeal. These events include the Hong Kong Arts Festival, Hong Kong Wine & Dine Festival, Hong Kong Marathon and Clockenflap.
In addition, Mr Yeung reported that during the COVID-19 pandemic, the Tourism Board has secured over 30 large-scale international meetings, incentive travels, conventions and exhibitions events to be staged in Hong Kong successively this year, including some events that will be held for the first-time in the city. Coupled with the return of a series of flagship conventions, such as jewellery shows, Cosmoprof and Asia Fruit Logistica, there will be about 300,000 expected attendees in June and September, conducive to attracting high-end business travellers to revisit.
The Tourism Board is also partnering with the dining, retail, aviation, hotel, attractions and travel agent sectors to plan for a series of attractive offers to visitors and encourage their spending.
Meanwhile, the Government also plans to launch a large-scale tourism promotion in February. The details will be announced later.
Separately, as regards individual regions' new entry restrictions and anti-epidemic requirements on travellers from Hong Kong recently, Mr Yeung stressed that the Government objects to any entry measures that target Hong Kong unreasonably.
It has been following up with the relevant authorities and consulates general in Hong Kong, requesting for a complete removal of discriminatory restrictions.