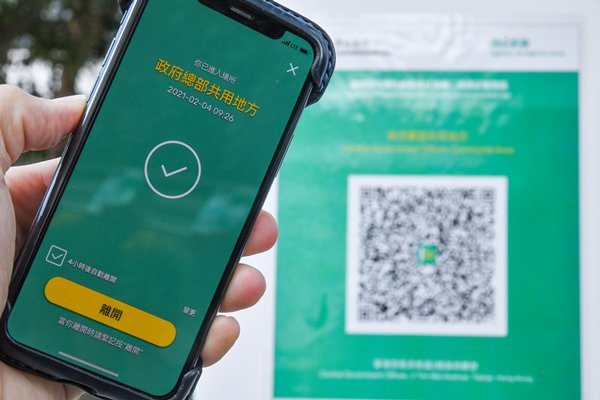 The Office of the Government Chief Information Officer (OGCIO) today announced that the LeaveHomeSafe system has ceased operation and the app will not be updated.
The move follows the relaxation of various anti-epidemic measures, the progressive resumption of normal travel between Hong Kong and the Mainland, and the return of normalcy to public life.
The LeaveHomeSafe hotline 2626 3066 and the mobile support stations at 25 MTR stations for supporting the Vaccine Pass have also ceased to operate.
The OGCIO has completed the deletion of all visit records in the system previously uploaded from the LeaveHomeSafe mobile app of confirmed cases as instructed by the Department of Health.
People who have downloaded the mobile app may keep it in their mobile phones should they wish to use some of its functions such as the PCR Testing Registration Code.