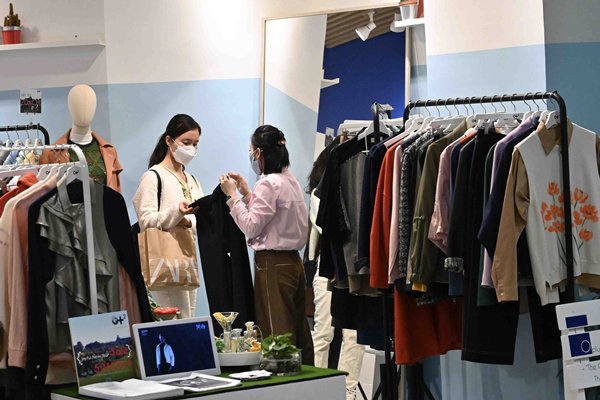 Overall consumer prices rose 2% in December 2022 year-on-year, a larger increase than 1.8% in November 2022, the Census & Statistics Department announced today.
Netting out the effects of the Government's one-off relief measures, the underlying inflation rate was 2%, larger than November's 1.7%.
Compared with December 2021, price increases were recorded for electricity, gas and water; clothing and footwear; basic food; meals out and takeaway food; transport; miscellaneous services; alcoholic drinks and tobacco and miscellaneous goods.
On the other hand, year-on-year decreases in price were recorded for durable goods and housing.
For 2022 as a whole, overall consumer prices rose 1.9%, larger than that in the preceding year, while the underlying consumer price inflation rate averaged 1.7%.
The Government said that the underlying consumer price inflation rate remained moderate in December 2022, though showing some increase from the preceding month mainly due to a surge in fresh vegetable prices.
Prices of energy-related items soared further year-on-year, and those of clothing and footwear as well as food continued to increase visibly. But price pressures on other major components remained broadly in check.
External price pressures should remain notable while domestic cost pressures may increase alongside the expected improvement in local economic activities. Overall inflation could face some upward pressure, but should remain moderate in the near term, the Government added.