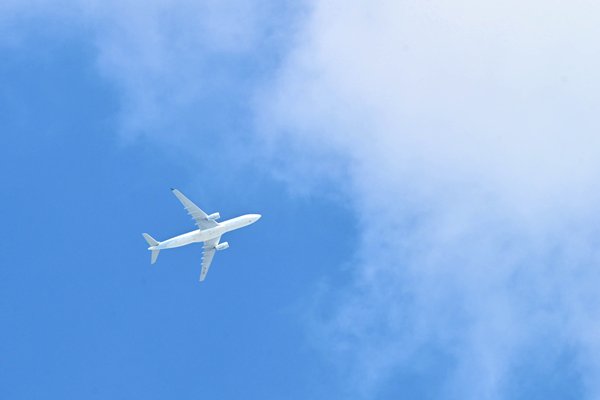 Financial Secretary Paul Chan will depart for Davos in Switzerland tomorrow night to attend the World Economic Forum (WEF) Annual Meeting from January 16 to 20.
The theme of the WEF Annual Meeting this year is Cooperation in a Fragmented World.
Mr Chan said that many uncertainties still prevail for the global economic outlook, including geopolitical tensions, disruptions to the global supply chain, tight supply of energy and food, elevated global inflation and interest rate hikes. They will weigh on the world's economic recovery. Some emerging economies may see challenges in capital flow and financial stability.
He pointed out that faced with complicated situations and challenges, countries should work together to promote more sustainable, resilient and inclusive global development, and build a human community with a shared future.
During his attendance at the WEF Annual Meeting, Mr Chan will speak at a number of events and meet political, business and financial leaders, seeking to update them on the latest situation of Hong Kong's return to normalcy and its development opportunities; promote the city's strengths and core competitive advantages; and strengthen bilateral trade, investment and exchanges.
The finance chief said: "Hong Kong is speedily resuming normal travel and exchanges with the Mainland as well as other parts of the world. This will provide a stronger momentum of recovery to the local economy. We will better act as the unique bridge between the Mainland and the world, seize the opportunities of development, and make positive contributions to global economic development."
Mr Chan will return to Hong Kong on January 21. Deputy Financial Secretary Michael Wong will act as Financial Secretary during his absence.