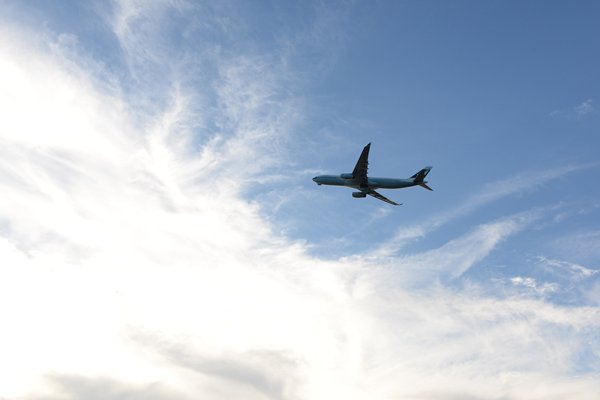 Secretary for Commerce & Economic Development Algernon Yau will depart for a visit to Hanoi tomorrow to forge closer economic and trade ties between Hong Kong and Vietnam.
His trip also aims to give the Vietnamese business sector an update on Hong Kong's new initiatives to attract enterprises and investments.
Mr Yau will meet senior Vietnamese officials and business leaders to have exchanges on economic and trade co-operation and tour an industrial park to keep abreast of the latest industrial developments in Vietnam.
He will also attend a business seminar and luncheon to promote the city's business advantages and opportunities as well as the vast potential of the Guangdong-Hong Kong-Macao Greater Bay Area market.
​Mr Yau will return to Hong Kong on January 10. During his absence, Under Secretary for Commerce & Economic Development Bernard Chan will be Acting Secretary.