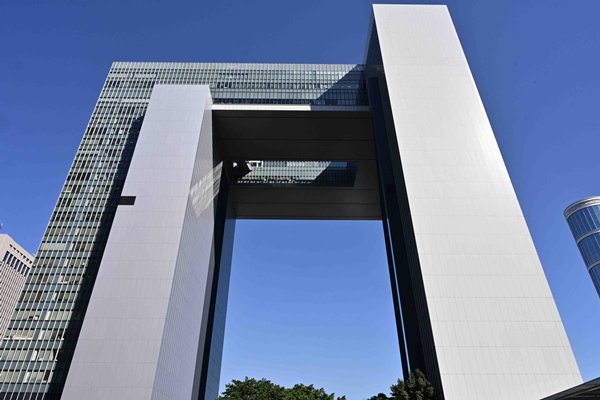 The Government today announced that it recorded a $183.2 billion deficit for the nine months of the current financial year.
Expenditure for the period was $593.3 billion and revenue was $390.1 billion. A deficit was recorded after taking into account the proceeds of $20 billion received from the issuance of green bonds.
The Government said there was a deficit mainly because some major types of revenue including salaries and profits taxes are mostly received towards the end of a financial year.
Fiscal reserves stood at $773.9 billion at the end of December.