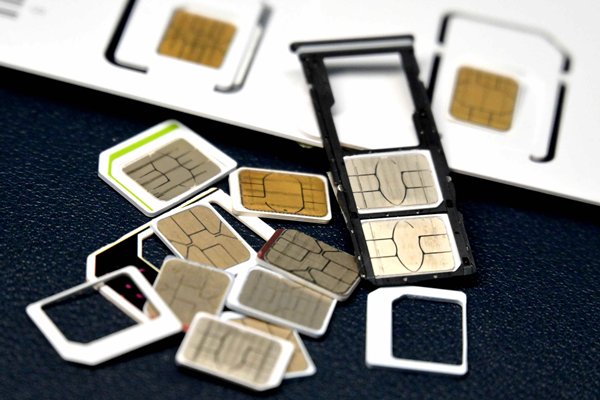 The Government today reminded the public that pre-paid SIM (PPS) cards which have not completed real-name registration before February 23, 2023 cannot be used after that date.
Card users who have not completed real-name registration should register as soon as possible to avoid disruption of their telephone services. Registration can be done through the websites or mobile apps of their telecommunications service providers.
Users in need can bring their identity cards, relevant PPS cards and mobile phones capable of receiving SMS notifications to retail outlets of the telecommunications service providers and the service counters set up at 18 designated post offices.
The mobile support stations set up by the Government earlier at 25 MTR stations will also provide an enquiry service from tomorrow to January 7 to assist those in need to complete real-name registration in accordance with the statutory requirements. The support stations will be open from 9am to 6pm daily.
Visit the thematic webpage or call 2961 6699 for more information on the Real-name Registration Programme for SIM cards.