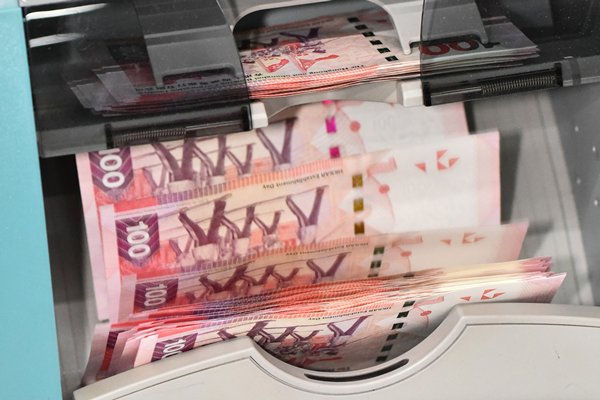 The three note-issuing banks will start exchanging new and good-as-new notes from January 5 to 21 next year, the Monetary Authority announced today. It also encourages the public to use electronic lai-see for Chinese New Year.
The authority said as Chinese New Year draws near, the note-issuing banks will provide notes to meet the demand for lai-see.
People are encouraged to use electronic channels including the Faster Payment System available through online or mobile banking, or other e-wallet services for giving lai-see.
The note-issuing banks will put in place appropriate measures to facilitate the notes exchange, including advancing opening hours, dedicating additional operation hours for the notes exchange and offering an online booking service.