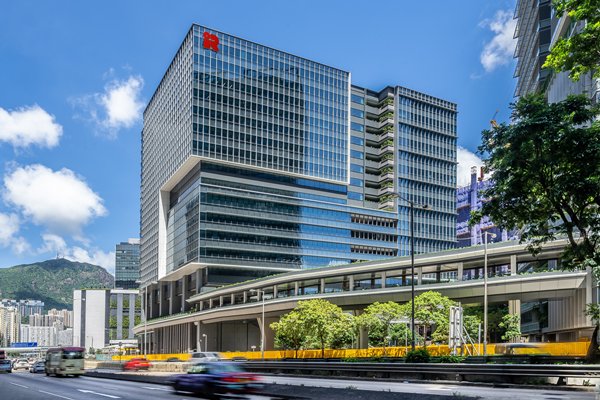 The Inland Revenue Department (IRD) announced that it will relocate its offices currently located at the Revenue Tower in Wan Chai to the newly built Inland Revenue Centre at 5 Concorde Road, Kai Tak in Kowloon, by phases from December 19 to May 2023.
Those planning to visit the department's offices during this period are reminded to note the relocation schedule of respective units and sections.  
The IRD's business hours and contact telephone numbers will remain unchanged and the public is encouraged to use electronic services to handle tax affairs as much as possible.
Separately, the department invites citizens to an exhibition showcasing its past, present and future work. It will be held on the ground floor of the Inland Revenue Centre from December 19 to January 31, 2023.
The showcase serves as a way to mark the 25th anniversary of the establishment of the Hong Kong Special Administrative Region as well as the department's 75th anniversary.
Click here or call the 24-hour interactive hotline 187 8088 for details.