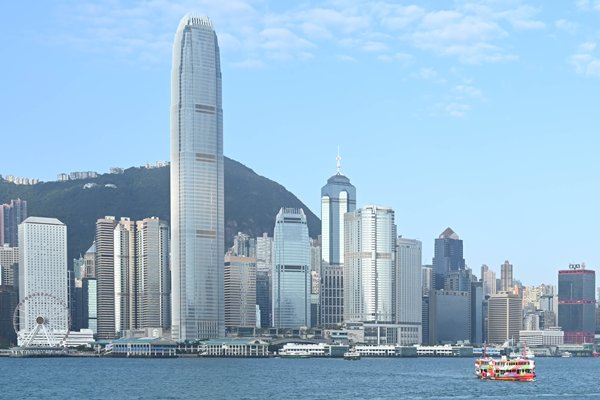 Financial Secretary Paul Chan today welcomed the publication of the annual report of the Process Review Panel for the Securities & Futures Commission (SFC), which covers the panel's work in 2021-22.
Mr Chan said the panel has conducted a comprehensive review of the SFC's internal processes and procedures.
"Through reviewing selected cases concerning enforcement, licensing and supervision of intermediaries etc, the panel has made a number of observations and recommendations which are conducive to the fair and consistent exercise of the regulatory powers by the SFC."
He also thanked the panel's chairman and members for their hard work to enhance the SFC's transparency and accountability.