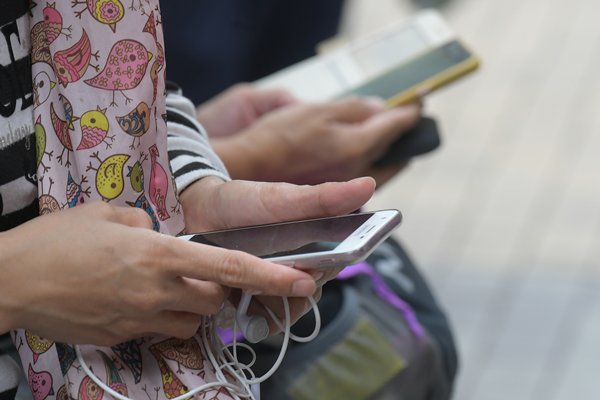 The Copyright (Amendment) Ordinance 2022 was gazetted today to update Hong Kong's copyright regime to strengthen copyright protection in the digital environment.
The Commerce & Economic Development Bureau said the copyright system is an essential component of the intellectual property (IP) regime, offering protection for original works including those in the literary and artistic fields, and is crucial to the development of local creative industries and a knowledge-based economy.
It pointed out that the amendment ordinance will strengthen Hong Kong's IP protection regime to ensure that it keeps abreast with the times and current international norms so as to encourage creativity and technological development, and meet local social and economic development needs.
The enactment of the amendment ordinance is also one of the important measures to develop Hong Kong into a regional IP trading centre in line with the National 14th Five-Year Plan, the bureau added.
The amendments include introducing an exclusive technology-neutral communication right for copyright owners in light of technological developments as well as criminal sanctions against infringements relating to the new communication right.
The amendment ordinance also revises and expands the scope of copyright exceptions to allow use of copyright works in certain common Internet activities.
Additionally, it introduces "safe harbour" provisions to provide incentives for online service providers to co-operate with copyright owners in combating online piracy and to provide reasonable protection for their acts.
The other key area covered in the amended law includes introducing two additional statutory factors for the court to consider when assessing whether to award additional damages to copyright owners in civil cases involving copyright infringements.
The Government noted that the amendment ordinance is an important milestone in its ongoing effort to maintain a robust and competitive copyright regime, and lays a solid foundation enabling the handling of other copyright issues in future.
After the amendment ordinance comes into operation, the Government will embark on a new round of review as soon as possible to further discuss with different stakeholders those copyright issues which have not been addressed in this legislative exercise.
It will arrange for gazettal of the amendment ordinance's commencement date as soon as possible.