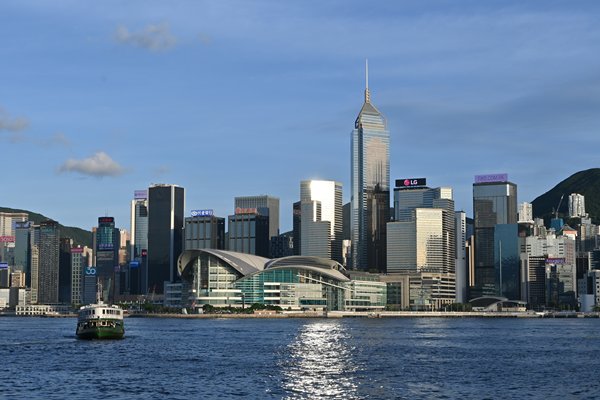 The Government is inviting citizens to offer their views after it launched a one-month public consultation today on the negotiation of a bilateral free trade agreement (FTA) with Peru.
It explained that the aim of the consultation is to solicit views on areas of interest to the Hong Kong business community in the Peruvian market given that Hong Kong and Peru will start FTA negotiations in January 2023.
The Government stressed that Peru is an important trading partner of Hong Kong as it ranked fifth among the city's merchandise trading partners in Latin America in 2021.
A bilateral FTA with Peru will provide a platform for Hong Kong's traders and investors to exploit untapped business and investment opportunities.
The negotiation will cover trade in goods, services, investment, electronic commerce and small and medium-sized enterprises.
A consultation document has been uploaded to the Trade & Industry Department website.
People may send in their views via email by December 24.