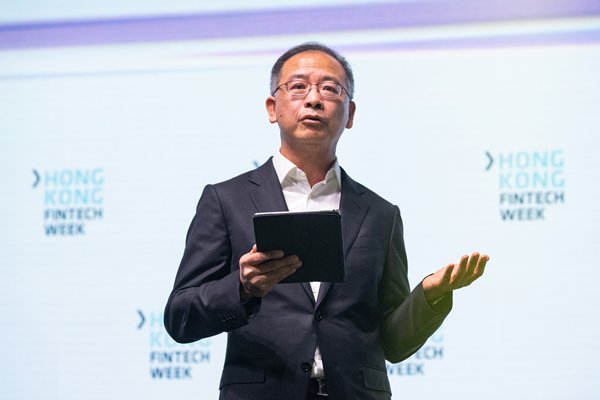 The Monetary Authority today co-organised Hong Kong FinTech Week 2022 and announced new initiatives to spur Hong Kong's fintech development.
The authority will apply Anti-Money Laundering Suptech, using granular data from multiple banks for the first time, to study how network analysis on mule accounts can help in understanding the movement of risks across the banking sector.
This can help prevent bank accounts from being abused for fraud and protect customers from financial crime losses, the authority explained.
It is also piloting a tokenised government green bond issuance to test out the use of distributed ledger technology for issuing bonds in Hong Kong.
The authority highlighted that significant progress has been made on all fronts of the Fintech 2025 strategy, including Anti-Money Laundering Regtech, Central Bank Digital Currency, data, cross-boundary fintech co-operation, talent development, and funding support.
Monetary Authority Chief Executive Eddie Yue said: "In this seventh edition of FinTech Week, a solid foundation has already been laid, and our initiatives have been budding. We believe now is the time for banks and fintechs in Hong Kong to reap the benefits.
"Looking forward, we will remain open-minded and persistent to walk the talk, as well as take forward various initiatives to embrace innovation, aiming at elevating our city's fintech development to new heights."