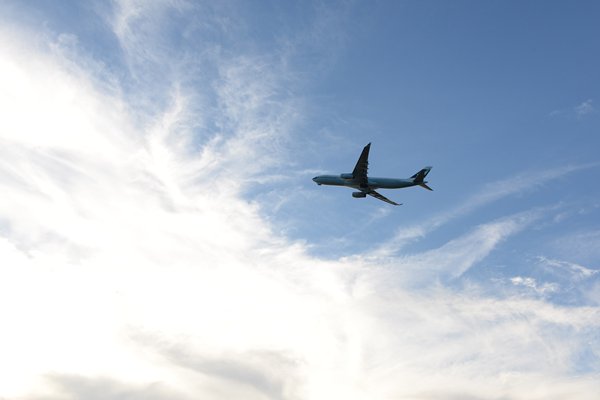 Financial Secretary Paul Chan, who is in Riyadh, Saudi Arabia, has tested negative for COVID-19 through a rapid antigen test (RAT) and arranged to return to Hong Kong within the day.
He is expected to arrive in the city tomorrow afternoon, Hong Kong time.
Mr Chan visited the Middle East earlier and extended his stay in Riyadh after obtaining a positive RAT result.