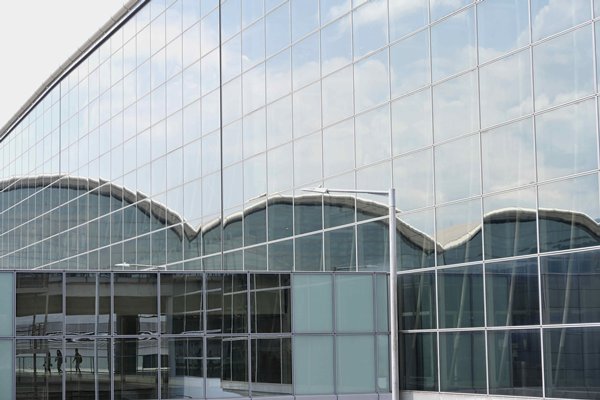 Financial Secretary Paul Chan was regarded as a COVID-19 recovered case and as a result, isolation is not required and a red code was not issued, the Government said today.
It made the statement in response to media enquiries about the post-arrival polymerase chain reaction (PCR) test and isolation arrangement for Mr Chan.
The Government explained that Mr Chan, who arrived from Saudi Arabia yesterday, tested positive for COVID-19 during his visit there.
In accordance with the entry quarantine arrangements that apply to all inbound travellers from overseas places or Taiwan, the Department of Health conducted testing and quarantine procedures on the Financial Secretary once he arrived in Hong Kong.
The Financial Secretary conducted a PCR test upon arrival at the airport yesterday and the result was positive with a Ct (cycle threshold) value within the range of recovered cases.
The Centre for Health Protection evaluated his health declaration record and PCR test result in accordance with established procedures and examined his clinical situation. This included the fact that he was asymptomatic and had obtained a negative rapid antigen test (RAT) result prior to boarding.
Consequently, the centre determined that it was a recovered case, adding that isolation is not required and a red code was not issued.
When attending the Global Financial Leaders' Investment Summit, the Financial Secretary must follow measures that apply to other participants from overseas. As a prudent measure, he will not take part in meals.
According to the records of the Department of Health, from September 26 to November 1, a total of 455 inbound travellers, who declared a past history of COVID-19 infection within three months prior to arrival in Hong Kong, tested PCR positive upon arrival and were asymptomatic with relatively high Ct values via a PCR test.
In addition to regarding them as recovered cases and not contagious, they were not given isolation orders and a red code and they were not regarded as new infections or contagious.