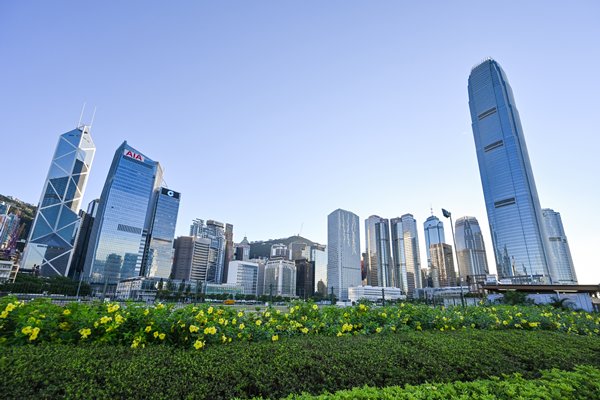 The Global Financial Leaders' Investment Summit hosted by the Monetary Authority opened today with over 200 international and regional leaders from around 120 global financial institutions taking part in it.
Such institutions include banks, securities firms, asset managers, private equity and venture capital firms, hedge funds and insurers. More than 40 of them are represented by their group chairmen or chief executive officers.
Under the theme of Navigating Beyond Uncertainty, Mainland financial regulators will talk about their policy perspectives at the meeting.
Participants will also share experiences and exchange ideas with a focus on three sets of challenges and opportunities facing the global financial community, including the uncertainties brought by rising interest rates and the risk of stagflation, as well as the implications of mega trends such as technology and sustainability on the future of finance.
The three-day event began with a welcome dinner at M+ tonight, followed by the summit on November 2 that comprises speeches, panel discussions and a fireside chat. A Conversations with Global Investors session will then be held on November 3.