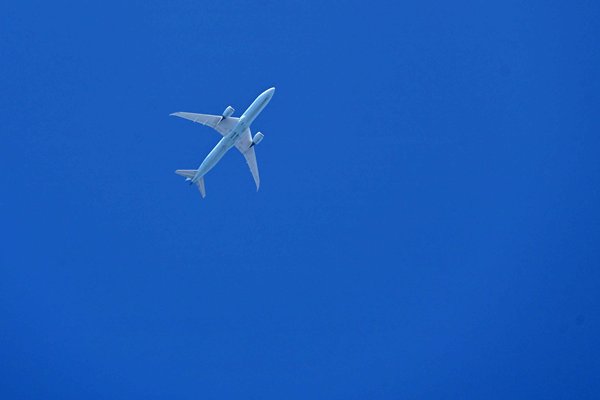 Chief Executive John Lee will depart for Thailand in the morning on November 17 to attend the 29th Asia-Pacific Economic Cooperation (APEC) Economic Leaders' Meeting and other related meetings in Bangkok.
This year, APEC has adopted the theme "Open. Connect. Balance.", with discussions on topics under three priorities, namely opening trade and investment to all opportunities; restoring connectivity in all dimensions; and promoting balance, sustainability and inclusivity in all aspects.
Apart from attending the APEC Economic Leaders' Meeting to be held on November 18 and 19, Mr Lee will attend the Gala Dinner hosted by the organiser for participating leaders on November 17, the APEC Leaders' Informal Dialogue with Guests on November 18, and the APEC Leaders' Dialogue with the APEC Business Advisory Council. Mr Lee will also have bilateral meetings with leaders of the other economies to exchange views on issues of mutual interest.
After attending the APEC meetings, Mr Lee will lead a Hong Kong business delegation while continuing his visit to Bangkok, with a view to strengthening Hong Kong's connections as well as economic and trade exchanges with Thailand.
The business delegation comprises over 20 high-level representatives from different sectors, including leaders of major chambers of commerce, as well as representatives of finance, commerce, industry, trade, innovation and technology, and transport and logistics sectors.
Mr Lee and the delegation will meet Thai business leaders and visit major corporations in Bangkok to enhance bilateral trade and business co-operation, and better understand the economic and trade developments of Thailand.
They will introduce Hong Kong's latest developments as well as its unique advantages of enjoying strong support of the motherland and being closely connected to the world.
Mr Lee and the delegation will tell the good stories of Hong Kong and promote the city's free market, the convenience of doing business and the opportunities brought to the world under the "one country, two systems" principle.
Secretary for Commerce & Economic Development Algernon Yau will depart for Bangkok tomorrow to attend the APEC Ministerial Meeting held on the next day and accompany Mr Lee in attending and participating in related activities.
Mr Lee will return to Hong Kong in the evening on November 20. During his absence, Chief Secretary Chan Kwok-ki will be the Acting Chief Executive.
Mr Yau will return to Hong Kong on November 21. During Mr Yau's absence, Under Secretary for Commerce & Economic Development Bernard Chan will be the Acting Secretary for Commerce & Economic Development.